Check Availability
What Sound Quest DJ's is all about!
In 2010 Hal & Cheramie Deadwyler went to dinner to discuss an opportunity to buy a DJ entertainment company that Hal had been working with. After dinner, they received the check and Hal opened his fortune cookie. After reading the fortune the decision was made!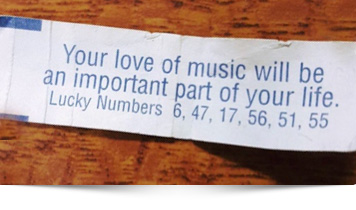 All about creating AMAZING EXPERIENCES to remember the good times!
© 2023 Sound Quest DJS. All rights reserved.